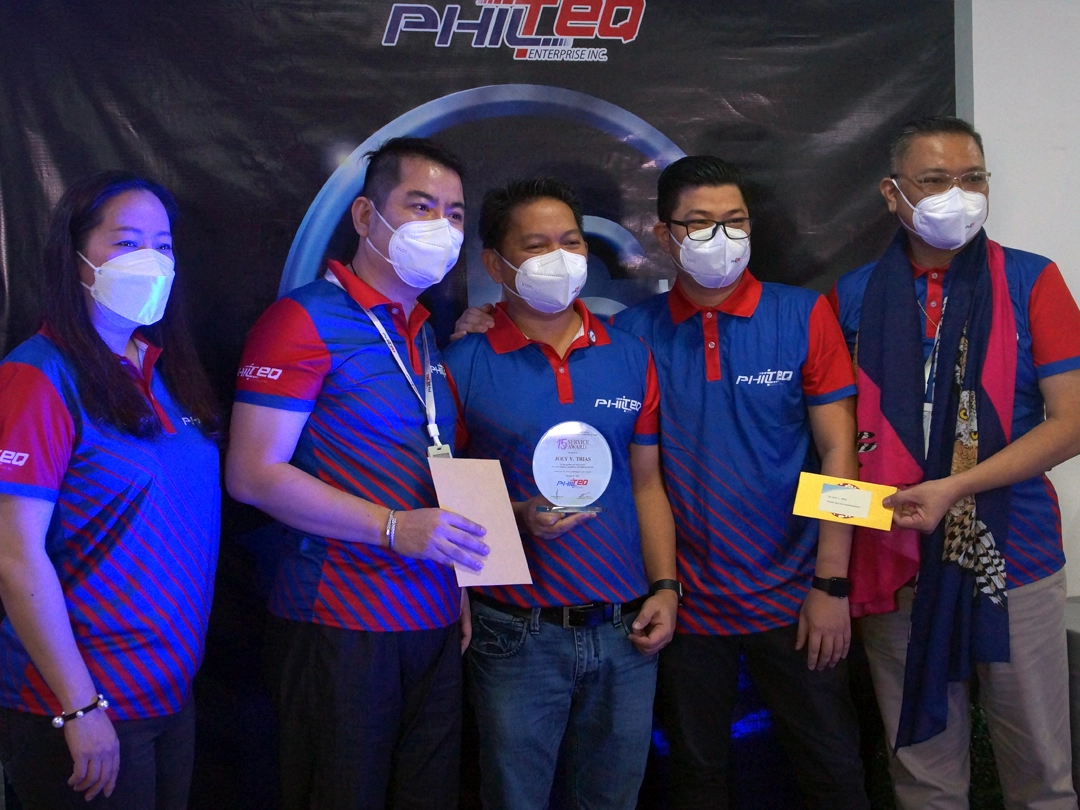 Philteq celebrates 16 years in IT industry
It's another year of successful ventures as Philteq Enterprise Inc. celebrated their anniversary marking the company's 16th year this October 25th, 2021. The celebration was led by Philteq's President, Mr. Mark Joseph Ko along with the other executives and department heads. 16 years and moving forward, the company continues its promise to provide affordable and quality consumer products and enterprise IT solutions for the Philippine market.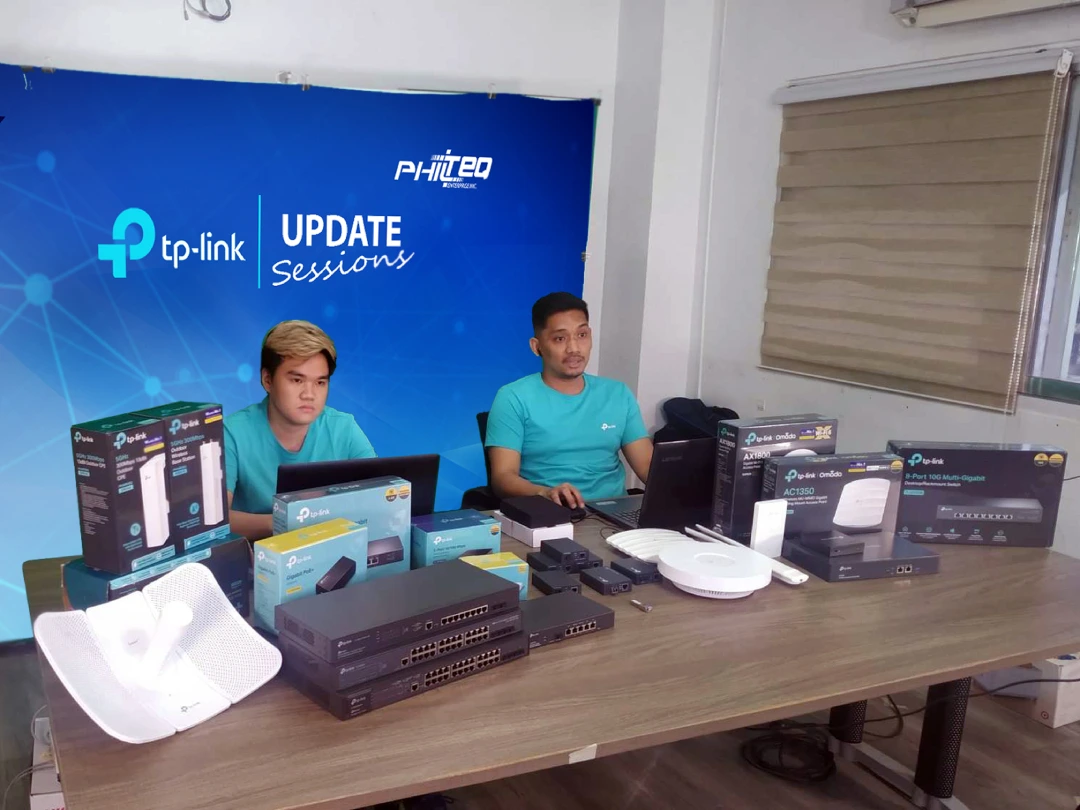 Philteq connecting with clients this Pandemic
As the pandemic continues to limit travel and face-to-face gatherings, Philteq maintained its connection with their clients via weekly Zoom webinars. These were conducted and facilitated by Philteq's Pre-Sales team which focused on brands, technologies and products made available through the company's distribution channels. This effort brings consistency and commitment in maintaining client relationships and the promise of bringing quality service while keeping them up to date with their brands' offerings and new technologies.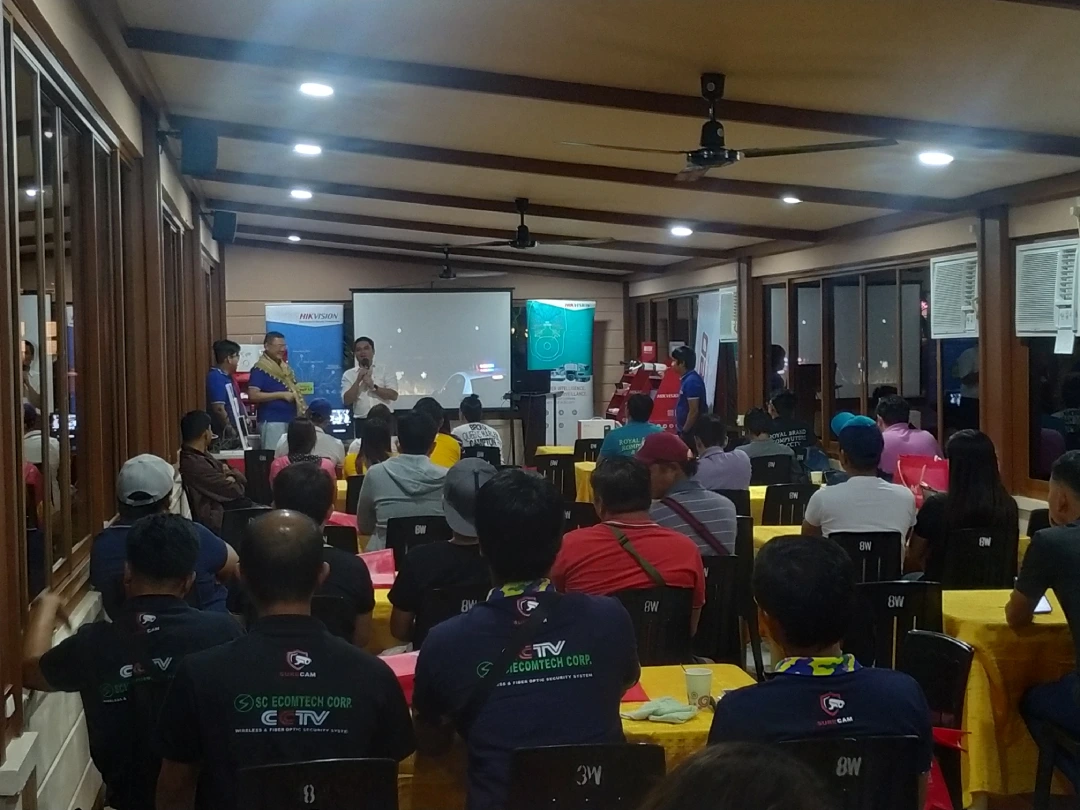 Hikvision Product Update Roadshow
Hikvision mounted a product update for Bulacan clients and nearby areas on September 12, 2019 at 98 Waves Waterpark & Hotel in Baliuag, Bulacan. More than 50 participants from different clients around the province joined the 4-hour activity. The product update covered topics from Hikvision's product lineup, as well as an in-depth discussion of product features and technology applications.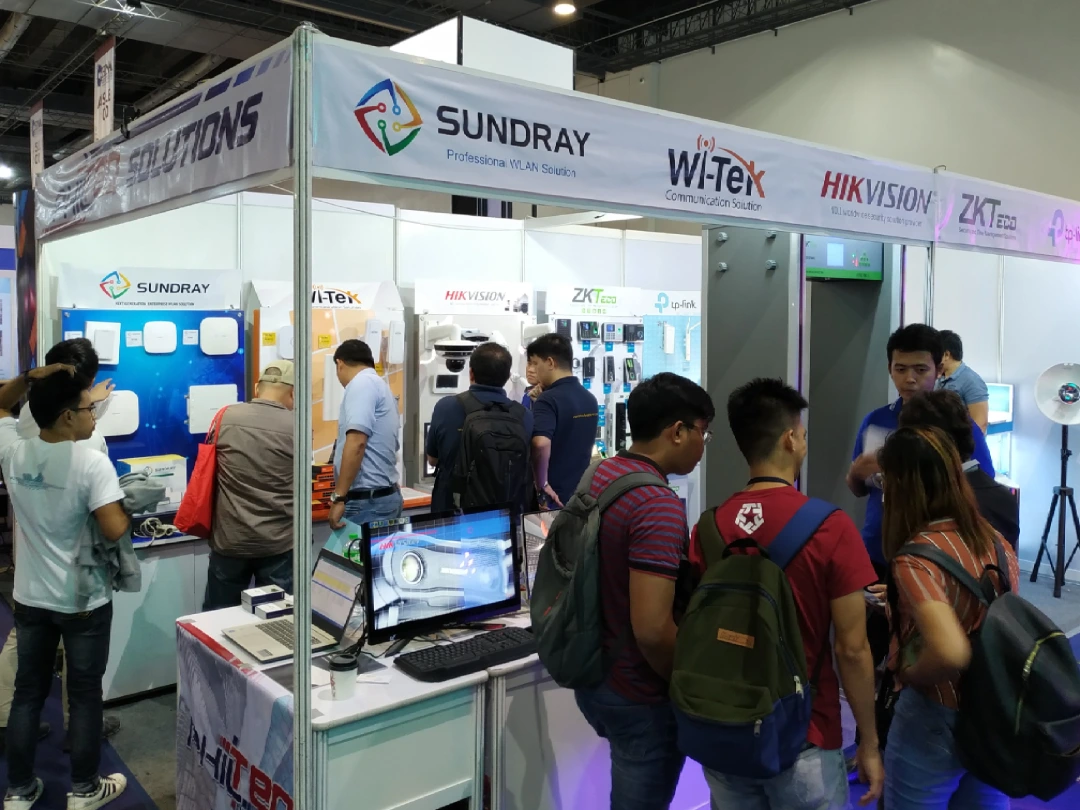 COMMWORLD 2019
COMMWORLD 2019, held on August 15-17, 2019 at the SMX Convention Center in Pasay City, was one of the largest conventions covering ITC, broadcasting, e-commerce, network & data centers, wireless technologies, and related products and services. Philteq Enterprise Inc. brands such as Hikvision, TP-Link, Wi-Tek, Sundray, ZKTeco, and AWP were present to showcase the best products and technology applications available in the Philippines.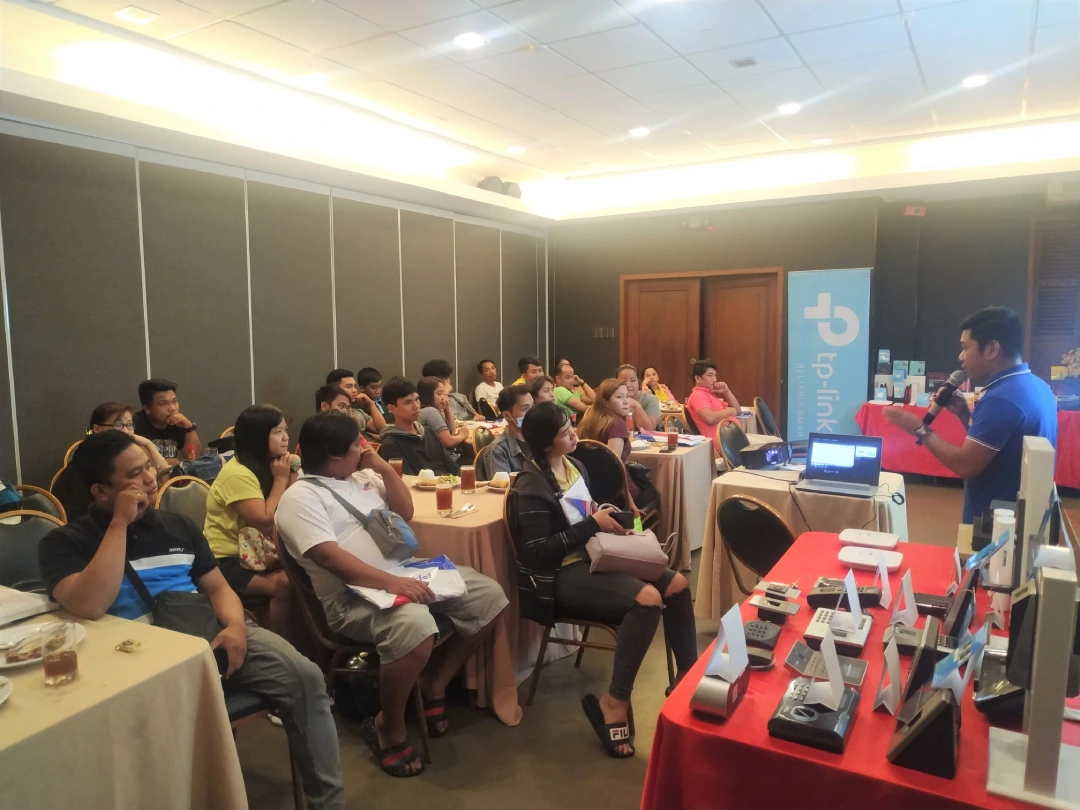 North Luzon Product Update Roadshow Vigan
The North Luzon Training roadshow continues from Tuguegarao to the Ilocos region. On July 17, 2019 in Vigan, clients from the area and nearby provinces participated in this training activity which covered all of Philteq's distribution brands.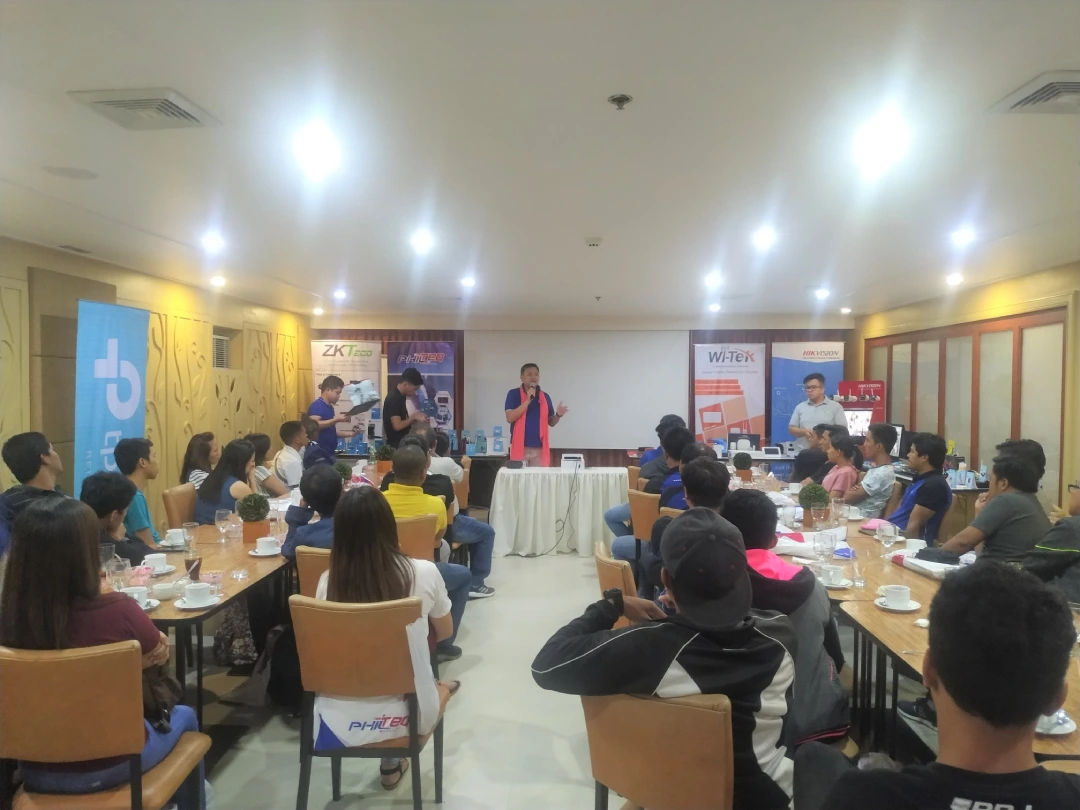 North Luzon Product Update Roadshow Tuguegarao
Philteq launched product training roadshow for the year, the first leg of which was for the client in the upper provinces of North Luzon. This product training involved all of the brands distributed by Philteq. The training, which had over 50 participants from various clients, was held on July 22, 2019 at Hotel Roma in Tuguegarao.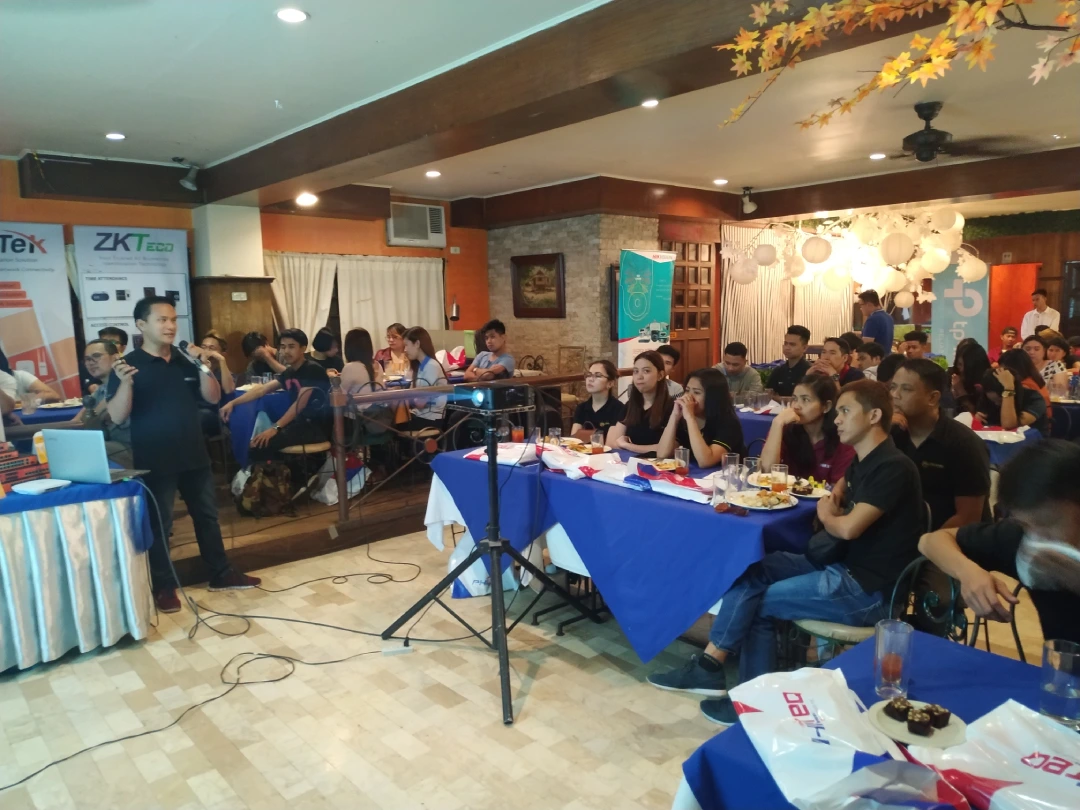 Central Luzon Product Update Roadshow Pampanga
Philteq continued its commitment to supporting clients nationwide and so they mounted a product update training roadshow for Central Luzon clients on September 13, 2019 in Pampanga. Clients came from Pampanga and neighboring provinces like the tip of Bulacan and Tarlac. During the training, all the brands under Philteq distribution were presented.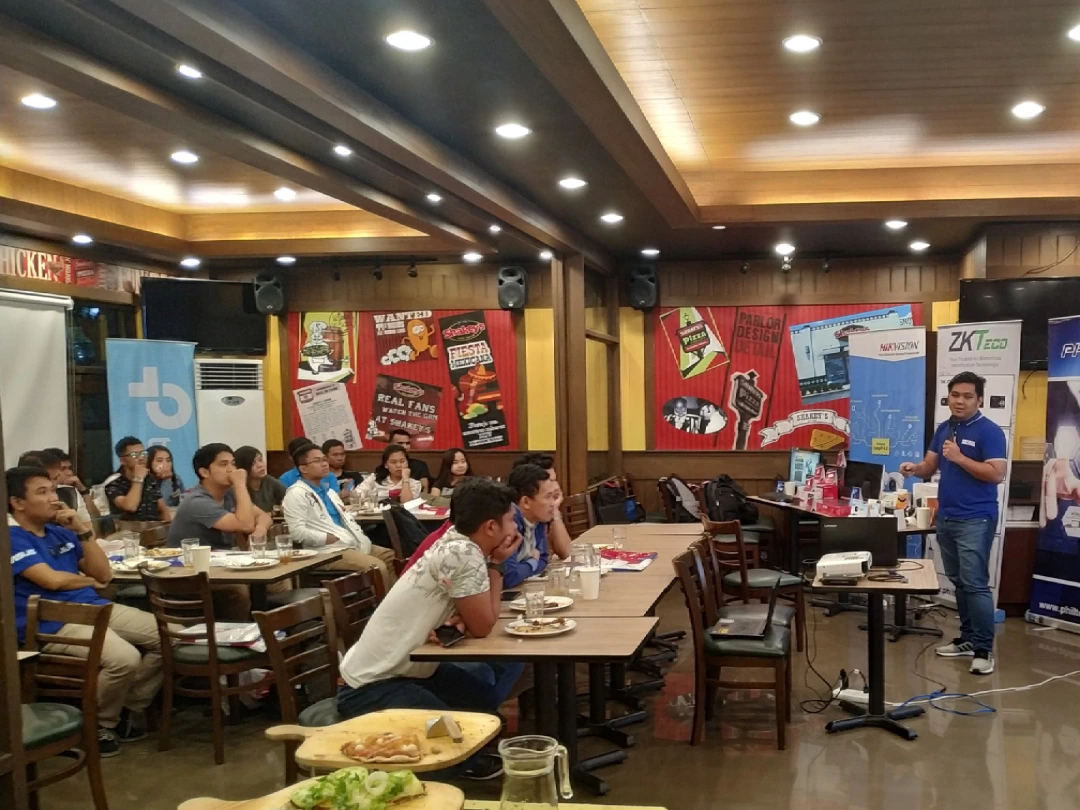 Philteq South Luzon Product Update Roadshow Lipa
Philteq's commitment in supporting their clients includes product trainings. Following the previously concluded roadshow in Lucena, Philteq held the 2nd leg of the South Luzon training roadshow on August 28, 2019 in Lipa City. This roadshow, like the one in Lucena City, featured all the products under the distribution of Philteq Enterprise Inc.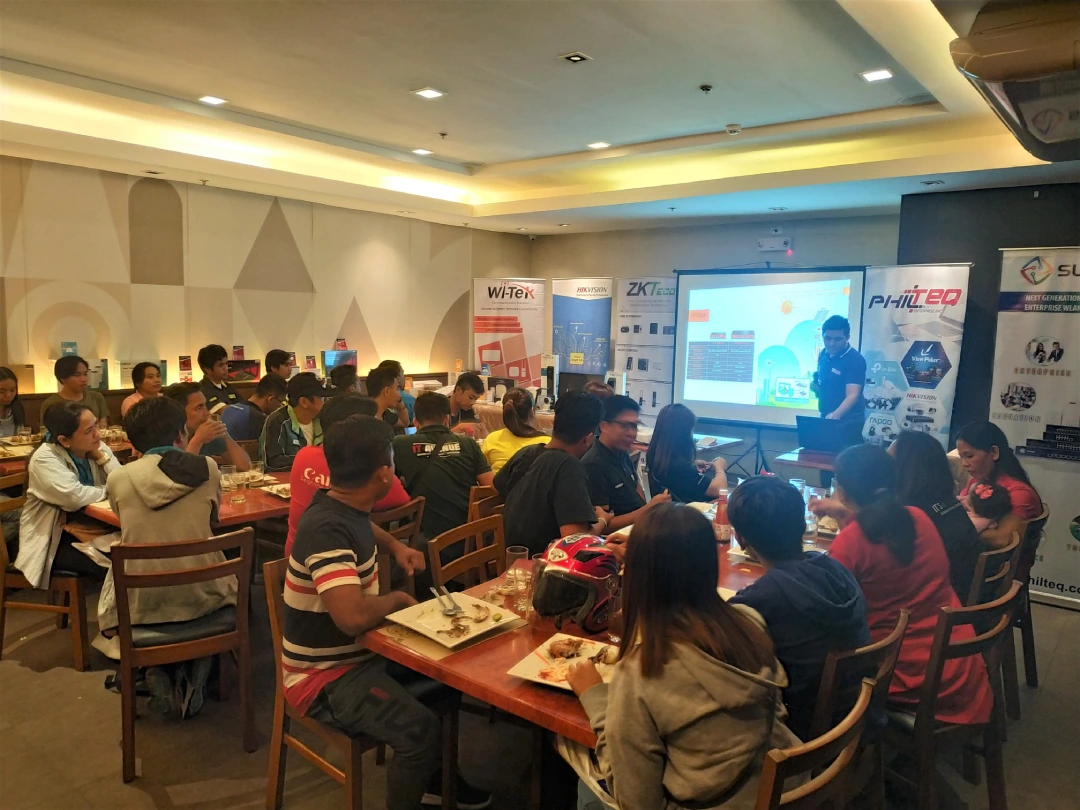 Philteq South Luzon Product Update Roadshow Lucena
Philteq continued its product training roadshow for the South Luzon provinces, with the first leg taking place in Lucena. This product training featured all the brands under Philteq's distribution. With over 50 participants from various clients, the training was held on August 22, 2019 at Max's Restaurant in Lucena City.